A Different Kind of Distributor
Credible Culture was founded in 2012 and began distributing its first products in early 2013. The original founders had a passion and depth of knowledge for the brands it represented but also educated the salon owner and stylists with retail sales techniques and a unique approach to the industry. Danielle met the original founders of Credible Culture on their first visit to Austin in 2013 sharing the story of the small independent brands they distributed with the Austin salon community. Danielle immediately brought one of Credible Culture's brand into her salon, Wild Orchid. The idea to start a boutique hair care distribution company in Texas was actually planted by another Austin salon owner while sitting around a fire pit one evening drinking wine at an Oribe owner's retreat in California. When Danielle made the decision to launch a boutique hair care distributor, it seemed only logical to connect with the distributor she felt best embodied the premise for what she believed a hair care distributor should aspire and one of the most successful brands in her salon. In 2015, Danielle acquired Credible Culture. Credible Culture will always strive to provide passionate knowledge of the product lines it distributes and an informative resource to its salon, spa, barber and retail partners.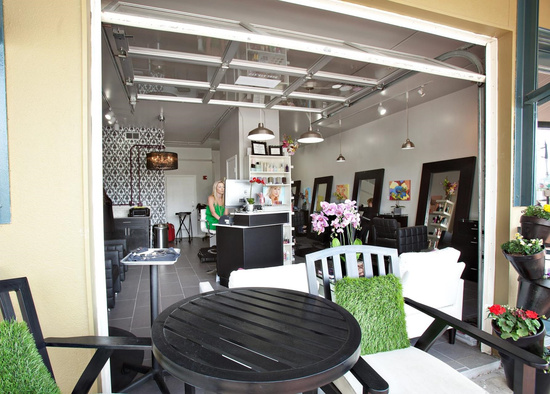 Let's be honest.....the hair care industry can be tough!
Our industry can present challenges. Trust us when we say we can relate. As Wild Orchid has grown from a little 3 chair salon in downtown Austin to an award-winning salon with 3 locations and over 25 stylists, we have made mistakes, learned a great deal and realize the industry will continue to change. Our hope is to share lessons from our mistakes and a maybe a little wisdom from our successes. Every member of the Credible team has experience as a salon owner, salon director, distribution sales or as a stylist/barber. We think it is critical for everyone at Credible to have knowledge and experience in the industry to assist you in your success.